About
Created in 1986,
located in China
,
Zhejiang Xinhai Valve Manufacturing Co. Ltd.
is a leading industrial valve manufacturing factory, who specialized in industrial valve developing, manufacturing, and marketing. More about
Xinhai Valve company Profile
.
Xinhai Valve Manufacturing Plant I (22,000 M
2
) Xinhai Valve Processibg Plant II (100,000 M
2
under construction)
Xinhai Valves, including gate valve, globe valve, check valve, ball valve, butterfly valve, plug valve and pipe strainer which meets many standards such as API, ANSI, ASME, DIN, JIS, BS, BS EN, ISO etc. have a glance at
Xinhai Certificates
.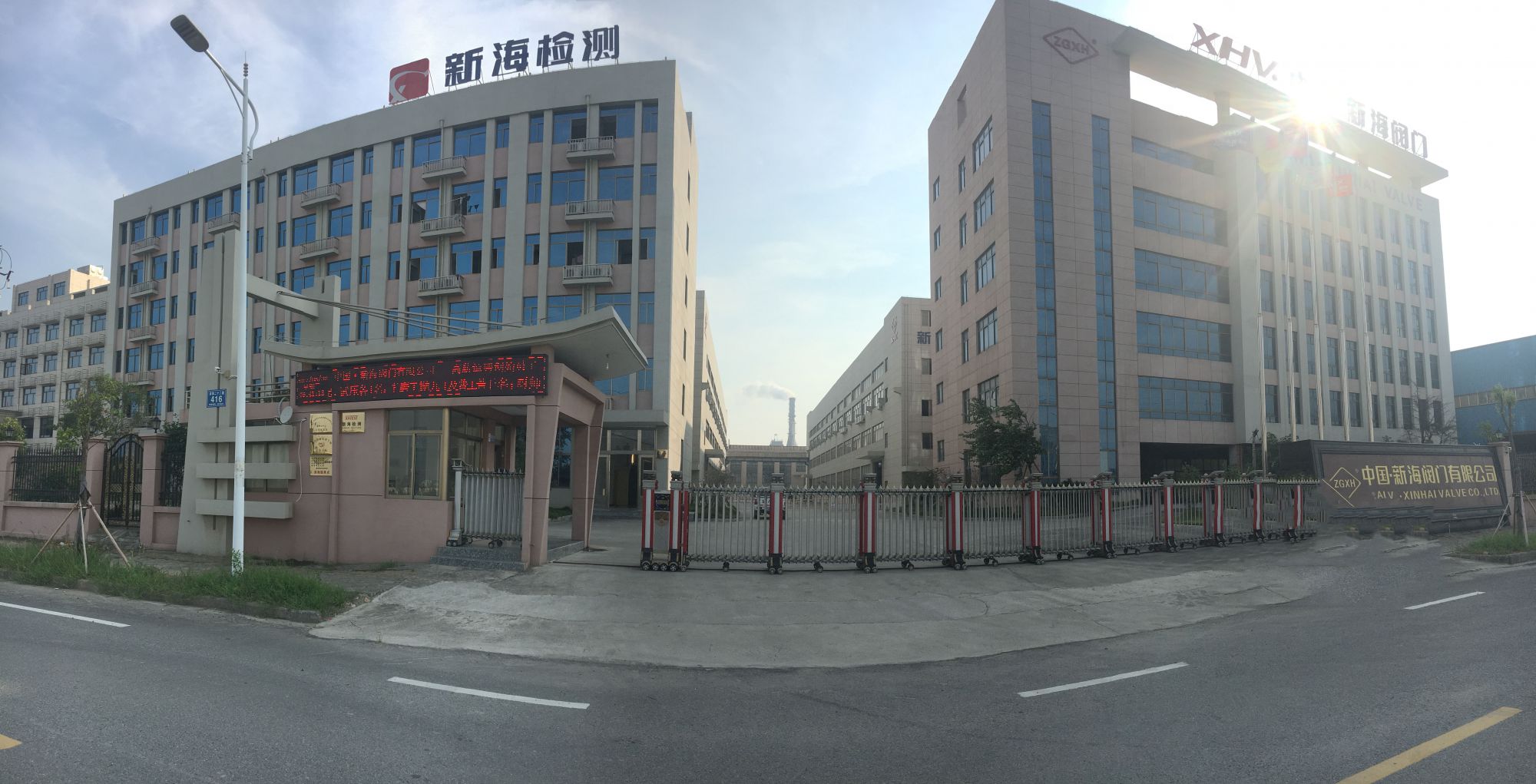 Xinhai Valve Factory Tour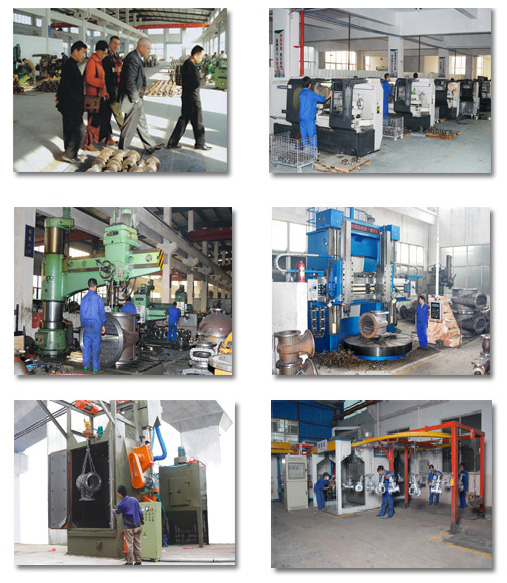 Xinhai Valve Factory Tour in 1990s


NO.2013 Valves catalog download

View and download valve product literature, sales brochures and more.

read more >>

?