Material selection for the valve body of the gas valve
According to the working pressure of the gas pipeline, reasonably select the valve body material, which can not only meet the safe operation of the pipeline, but also achieve the purpose of reducing the cost and making the best use of it.

1. For medium-pressure B-grade (0.2MPa) transmission and distribution pipelines, it is recommended to use gray cast iron valves. The biggest advantage is that it has good corrosion resistance and is cheap, which is very suitable for underground pipelines;

2. For medium-pressure A-grade (0.4MPa) transmission and distribution pipelines, or even high pressure grade B (0.8MPa) or less, it is recommended to use ductile iron or cast steel valves, in particular, ductile iron one is preferable. For example, the ductile iron grade QT400--18 is comparable to the cast steel grade WCB. The former has the same mechanical properties as the latter, while the corrosion resistance and casting process of ductile iron are superior to those of cast steel, and the price is lower than that of cast steel (The price of ductile iron is generally about 70% of that of cast steel). Therefore, the overall performance and price of the ductile iron valve are superior to those of the cast steel valve. Use ductile iron valves as much as possible within the above pressure range, but special attention should be paid to the quality control of ductile iron materials;

3. In the high-pressure A-class (1.6MPa) or higher pressure level, it is recommended to use cast steel valves. For the manufacture of valves below 4MPa pressure level, WCB grades are generally used;

4. In recent years, local gas companies have begun to use PE pipes, which are currently used below 0.4MPa pressure level.
PE ball valves have also been released, and the series of ball valves can be directly buried and have good sealing performance. However, the current price of PE ball valves is relatively high, especially the ball valves with a diameter larger than 100 mm.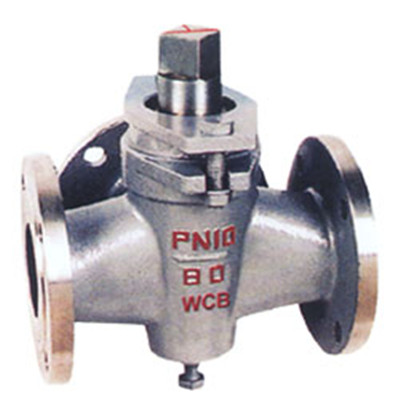 NO.2013 Valves catalog download

View and download valve product literature, sales brochures and more.

read more >>

?